Generation after Generation of
Top Quality, Champion, Health Certified Bouviers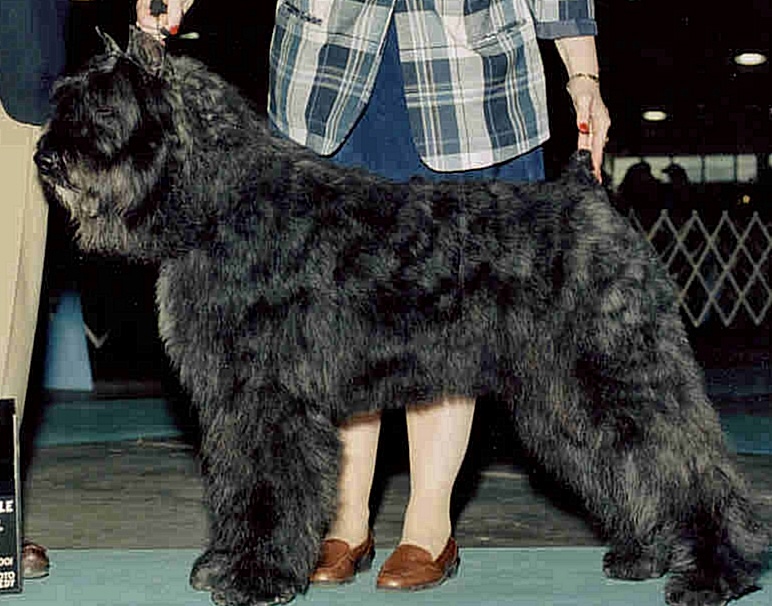 Champion Blue Sky's Bellagio of Sunset
OFA excellent, 6 star health certified
producing Champion OFA puppies
His gentle nature and outgoing attitude is reflected in his puppies and grand puppies.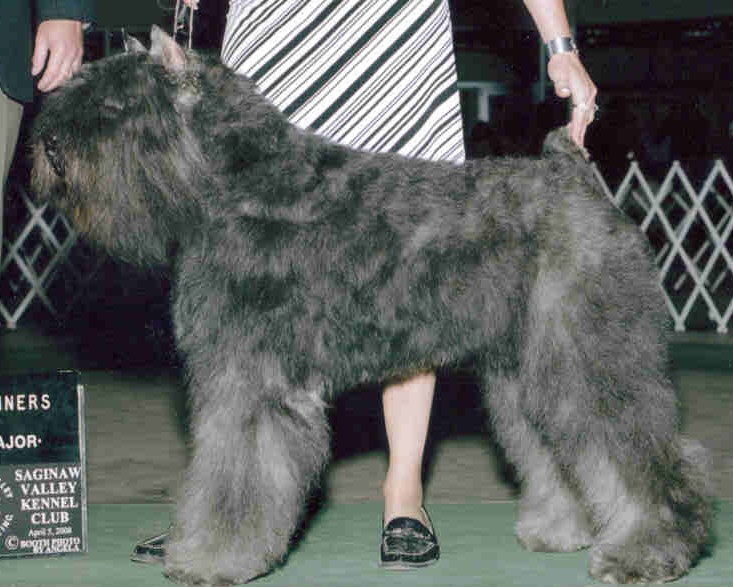 Ch. Blue Sky's Wrath of Kon "MAX"
6 star health tested OFA excellent
A wonderful boy and joy to live with
owned and loved by Cara and Aaron Culp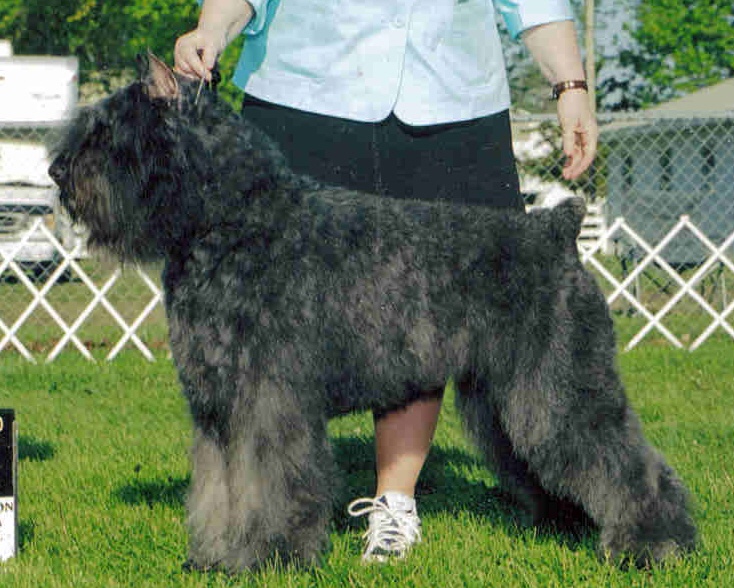 Champion Obvious Dakota of Blue Sky CD ,TT
Winner's dog at Speciality supported entry for both majors ... Best of breed over specials ... a wonderful boy with both brains and beauty
Ofa hips, elbows, heart, eyes cerf
Owned and loved by Steve and Toni Dickover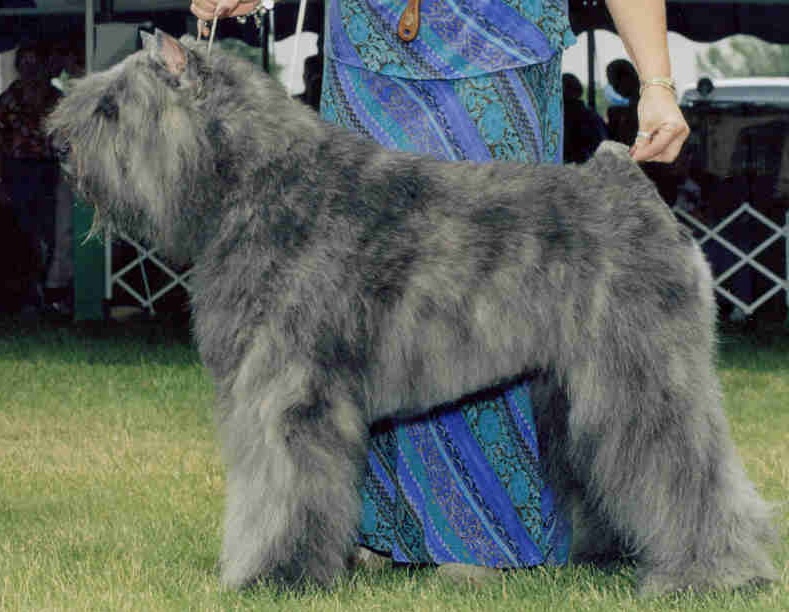 Ch. "Kon"
6 star health certified...sired by Bellagio
Bred by J'Nan Bouviers
Owned by Sheila Kavanagh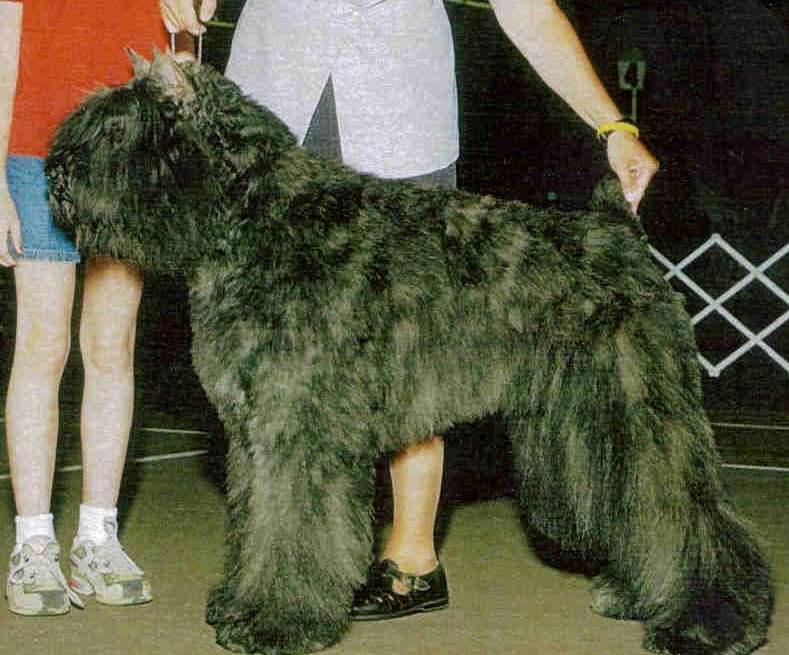 Champion Blue Sky's Doctor Hugo
Finished quickly going breed over specials in speciality supported entry!
A big lovable sweetie!!!

Loved and owned by Jim, Teresa and Elise Middleton
Ofa hips, elbows, heart, eyes cerf